Wild ~ Loose ~ Romantic
At The Country Garden Company we do flowers a little differently. We grow the majority of the flowers and foliage that we use - sowing seeds, nurturing seedlings and plants before finally harvesting our beautiful flowers to create everything - from stunning flowery installations to tiny floral details that ensure your bouquet, wedding, party or event is truly unique.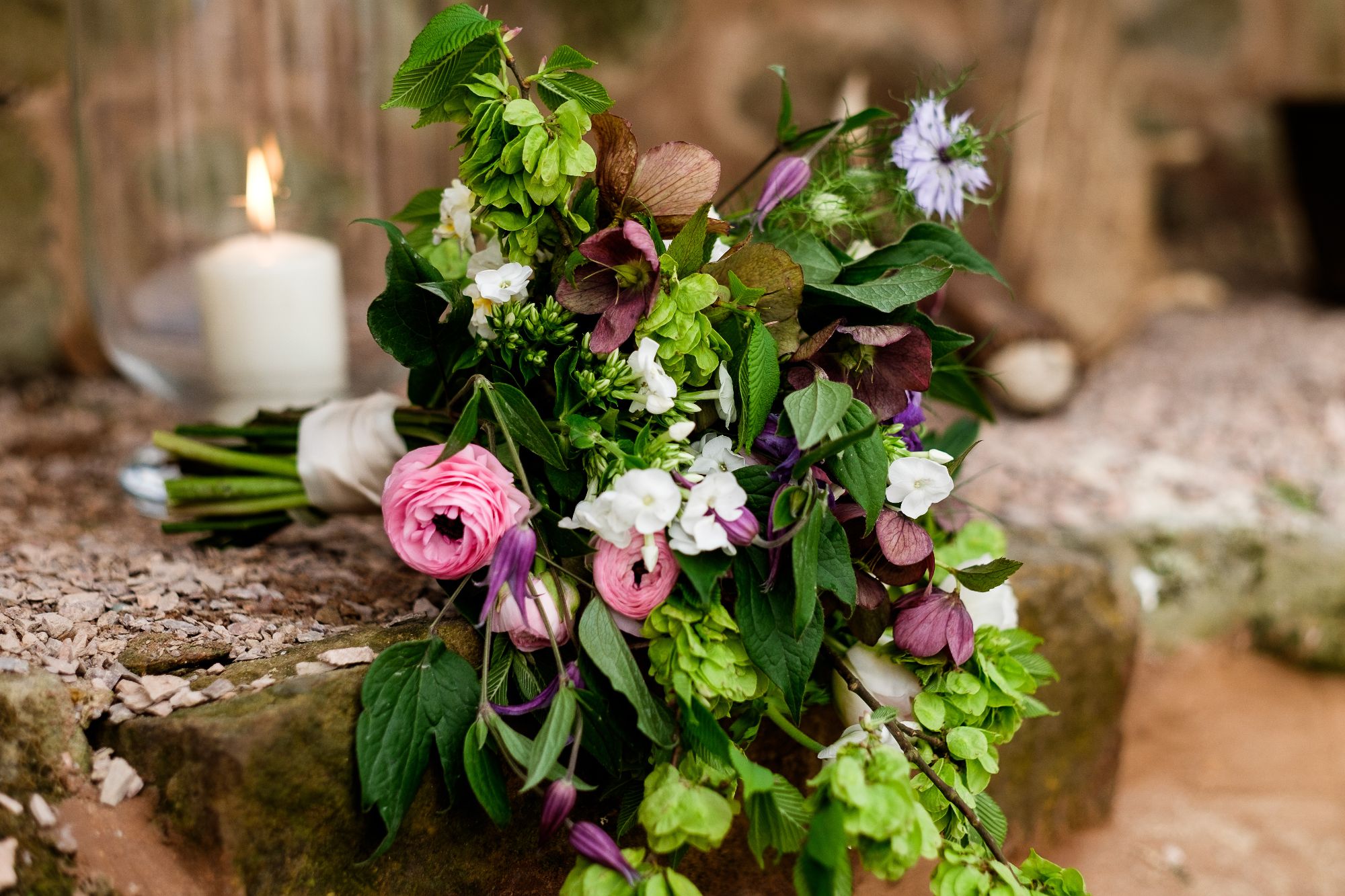 Nothing adds more to the visual impact of any event than the addition of florals.
Get in touch with our friendly and experienced team of creatives - we would love to hear your plans!